Get Your Own Personal Concierge on Speed Dial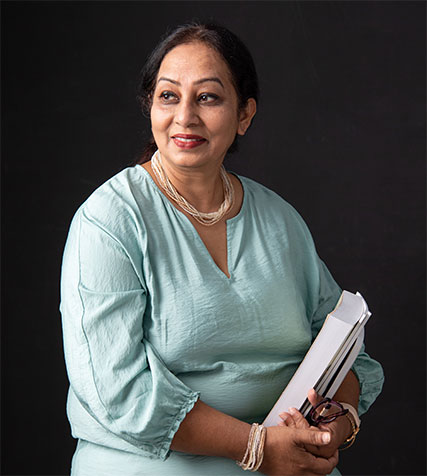 Many years ago, on a visit to a Masai village in Africa, a Masai village headman on hearing that I was a human interest journalist, said to me, " in our tribe, we have a saying – whenever an elder dies, a library burns to the ground."
That was the start of my mission. I wanted to capture the stories of everyday people in their own words. I wanted them published as books that would then transcend time and live on forever.
It is my privilege and honour, when people come to me with their stories. A book is the best way to keep those stories alive – because once your book is catalogued in the national archives of your country, it will live on forever -searchable and catalogued.
Every dream and every story is different. That's why our business model is based on putting authors first, giving them complete control while making their book dreams a reality. We're your author concierge. Let us help you get your story out to the world.
We are the only professional book coaching company that will help you write, edit, design your book cover, publish and market your book using time tested techniques side by side with the latest in publishing technology.
If you have an idea for a book but don't know where to begin, or you have a finished draft that you would like to see published? Whether it is your first or fifteenth manuscript, we'd love to get to know you and be a part of your journey.
Shoma is a book coach and consultant for emerging and established authors. With over three decades in the industry, she simplifies the process of publishing, then champions you to success with her experienced team of editors, book cover designers, illustrators, and marketers.
Let's work together to get your powerful message out into the world. Whether you're looking for editorial services, a developmental (content) editor, or a book cover/layout designer, or reaching that bestseller status we has you covered.
Our team focuses on creativity and quality. We work with authors to create book covers that connect with their target market, editing to make sure your writing is the best it can be, and marketing so your book stands out from the crowd.