Wondering how to start writing your book? Download one of these FREE guides.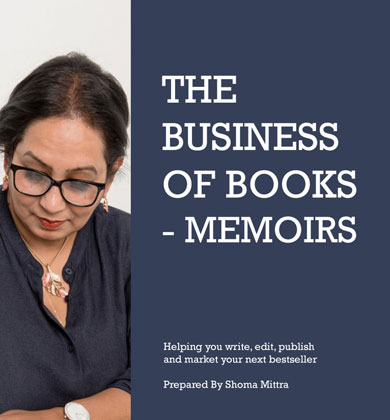 Beginners Guide to Writing Memoirs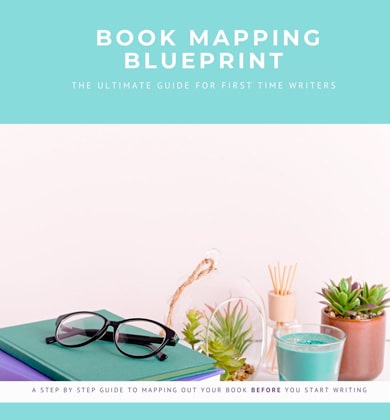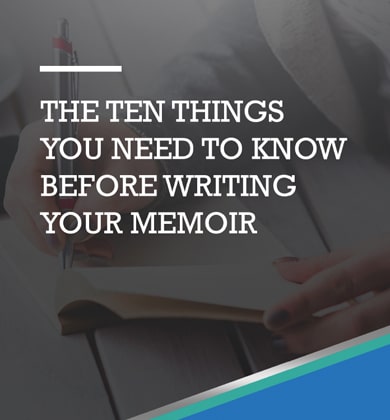 Talk to your personal Author Concierge
WriteClick Writing Services
Our team of publishing professionals are standing by to help you

.
your book.
Why do you need a coach to help you write your book?
One of the biggest challenges when writing a book is churning out consistent content that is not only structured well, high in quality but also engages your reader with a powerful storyline. And harder than starting to write a book is being able to finish it to publishable standards. How do you turn a bunch of words into an un-putdownable book?

"I would like to say how helpful Shoma Mittra has been in the editing of my memoir, The Biscuit Factory. Her gentle encouragement and belief that what I had written was worthwhile has enabled me to bring to fruition a project which has been in the making for sixteen years. Shoma has been very generous with her time and has dealt easily with any hiccups which have appeared along the way. She has guided me to success along a path with which I was totally unfamiliar and I would unreservedly recommend her services to anyone in a similar situation."
"I am very grateful that I could be part of this Write With Me program of Soma Mittra It kept me accountable and the information that Soma gave us, gave much more clarity about writing and the energy to continue."
"It was an amazing journey which I didn't want to end! It far exceeded my expectations… The 5-day program was well thought of and well structured. Shoma's encouraging and supportive nature made me feel secure and safe in exposing and sharing my innermost thoughts, feelings, and also amateur writing!"
Helping you Write, Edit, Publish and
Market your Books
There are many moving parts to writing and publishing a book. Whatever stage you are at, there's something for you here.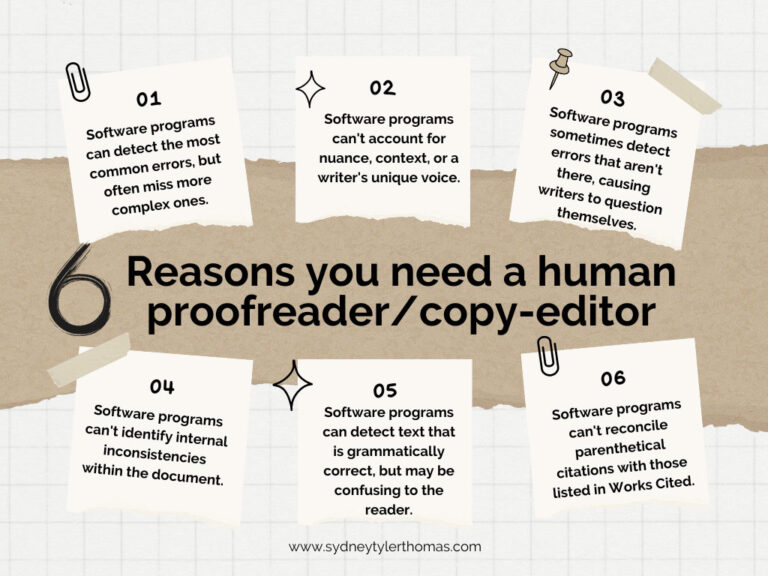 The recent explosion of AI has revolutionized the way many people do business. Ethical issues notwithstanding, the technology is increasing productivity and efficiency in many
Read More »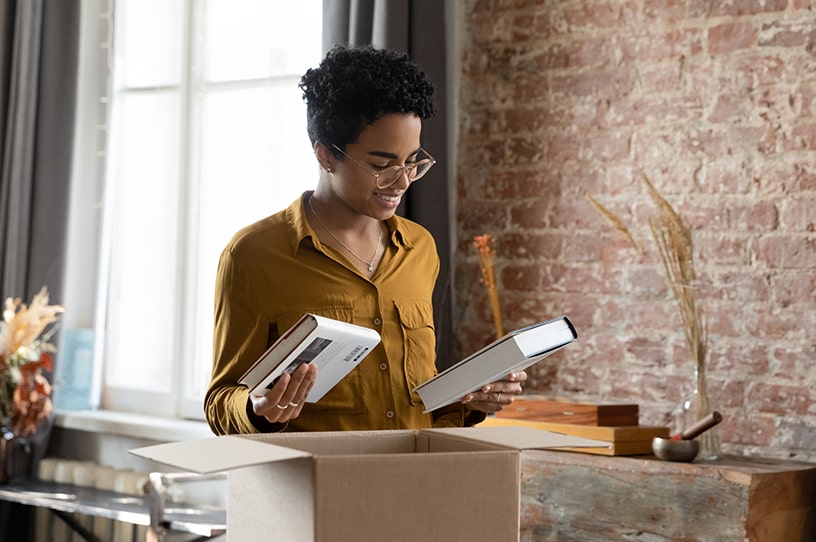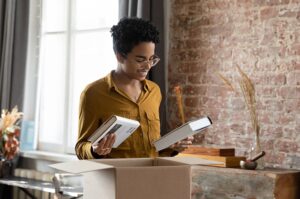 It may seem like a small and insignificant thing, but an informative book blurb can mean the difference between someone reading your book or moving
Read More »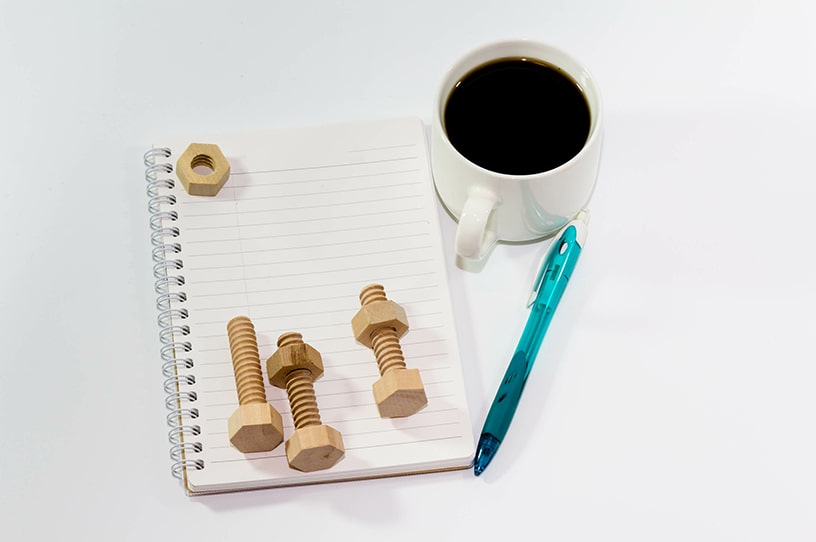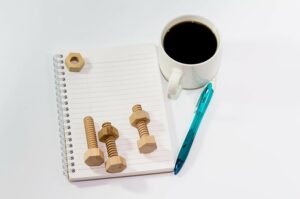 If you're thinking about writing a business book, you may be wondering what the best approach is. Should you focus on a catchy title? Create
Read More »